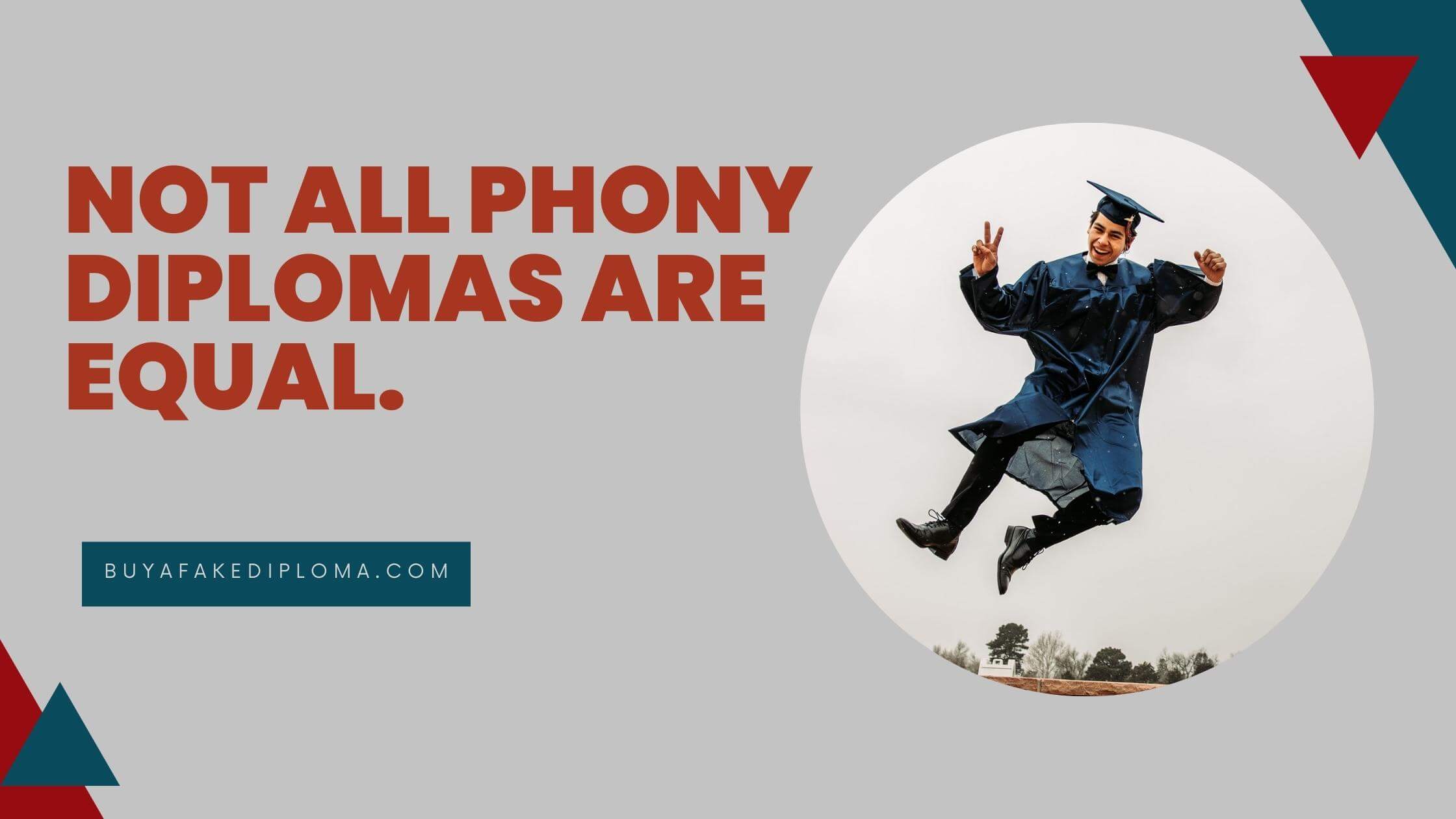 Not all phony diplomas are equal in value
In an ideal scenario, we'd all be able to quickly and easily access replacements for our lost or misplaced diplomas. But there's that and then there's real life. In real life, things happen unexpectedly. High school diplomas may be limited to one per graduation. Colleges may also close for good due to a lack of funding, and securely duplicate diplomas may be easier said than done. Reasons like these can make phony diplomas beneficial for many.
Other reasons might be a studio wanting a phony document used as movie or film props. In this case, phony diplomas are used as background set pieces for scenes being filmed. Other times, students want a phony one, to safeguard their original. There are also others who buy them as entertaining gag gifts to fool friends.
Regardless of of why you want to buy phony diplomas, you need to do your homework when choosing a retailer. As is the case when dealing with any store, there's always a chance you could get scammed. You want to know that the phony diploma shop is one you can trust. Here are four tips to ensure you make a wise choice.
1. Beware of "too good to be true" deals.
The fact is truly detailed very real looking and authentic-like replica diplomas are not easy to make. They take skilled designers. They require top-notch equipment. As a shop selling them for half of their suggested value, could be a scam. It takes a lot of time to collect diplomas, research them, study them, recreate their layouts and structures, and more. Some such diplomas feature very unique intriguing details that make them very difficult to recreate.
Always look for print shops that charge a reasonable amount. If it's too cheap, it should be worrisome. At the same time, charging 4x the suggested price to scam a buyer, isn't good either. You need to find some balance. Also make sure they will let you proof their work before it leaves. This is important. You want to make sure the mock-up of your order, is not an image stolen from the internet. There are many new fly-by-night sites, that try to pass on images they find online from former students as examples of their work. If you get a mock-up made with your name on it, you know it was a custom job made just for you.
2. Do the ways they want you to pay, trap you?
Paying for online orders with a credit card is usually a good idea because most major credit card companies offer full reimbursement if you get tricked by a scam site. Even if you aren't planning to pay for your phony diploma with a credit card, however, it's a good idea to make sure the retailer accepts them.
Why is this the case? Credit card companies require retailers to go through a verification process before accepting credit card payments. If a store only accepts bank wires or Paypal, they may not be legitimate (and therefore avoid this verification process).
This is not to say there are not legitimate retailers in this industry who require payments such as transfers, certified checks, etc. It's just that you have to be more careful because there are fewer ways to protect yourself from scams.
Read about how BAFD Prints ensures safe and secured payments.
3. Can you reach them in times of need?
If you can't find an online store's contact information — an option to chat and a phone number, that is, not just an email address — then you should click away immediately. The vast majority of online stores that refuse to provide a want to talk to real person don't want to be found… when things go wrong.
4. How committed are they to you, the customer?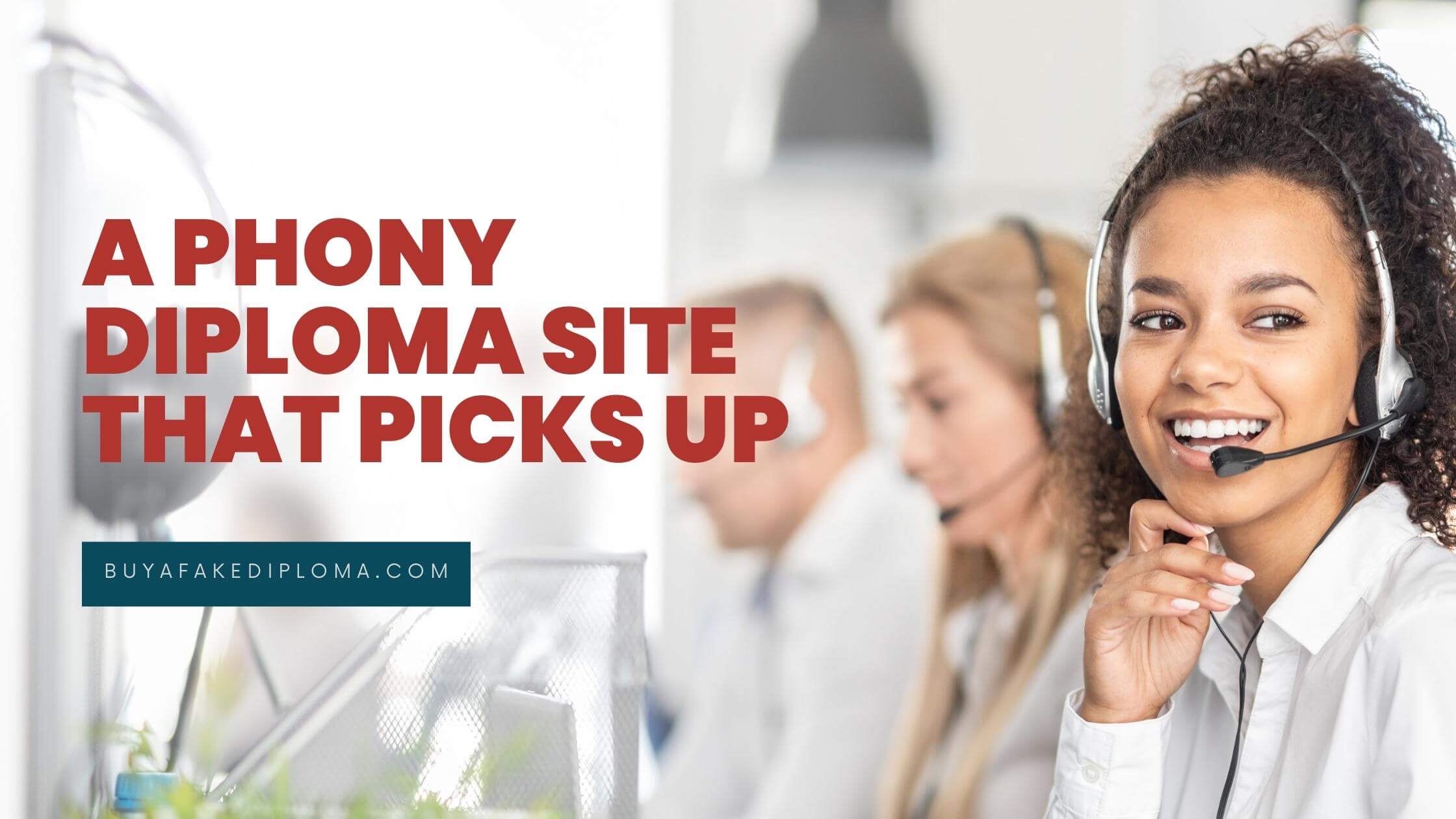 Earning trust with customers can be a difficult thing, especially for small businesses. To that end, they typically provide a wide range of different communication channels to help their customers access them. In addition to providing a legitimate phone number like an email, they will often encourage you to write to them after hours. While some sites shut down operations, many will extend their support hours.
To test how serious a retailer is about doing business, try emailing them with a question and see how quickly and thoroughly they respond to you. A good retailer will usually answer your inquiry within 24 hours on business days. A range of payment methods (including major credit cards), complete contact information, and excellent customer service policies are all indicators of a sterling online retailer—no matter what you're shopping for.
Read about how BAFD Prints support team is here for customers like you.
Finding a phony diploma shop you can trust is key!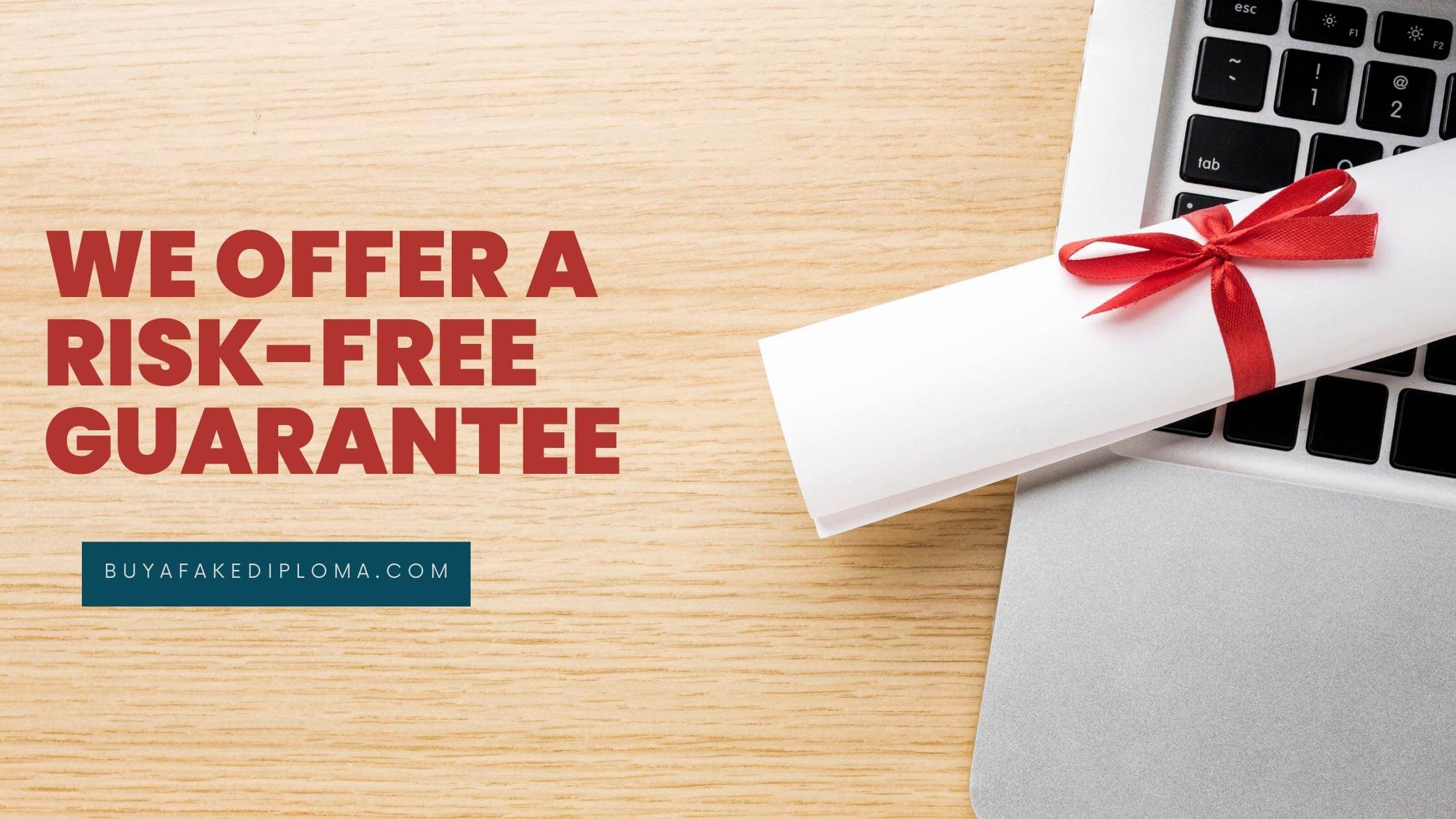 With that being said, a reputable retailer you ought to check out is. They sell a line of custom document including fake certificates and fake transcripts.
They offer many safe ways to pay, next day diplomas, have thousands of real customer reviews and have consistently been chosen as the best phony diploma site by shoppers throughout !
Their also easy to reach if by phone at 305-892-8886, email or live chat. If your in the market for items such as these, be sure to say hi.